Photos from our day trip to Manchester on September 14th 2017, the first time we had visited the city since a brief stop on the way back to Cardiff from Blackpool in August 2000.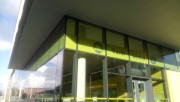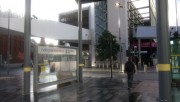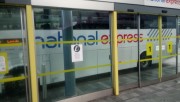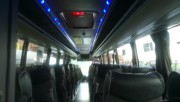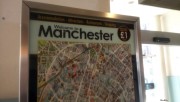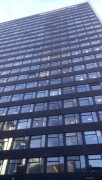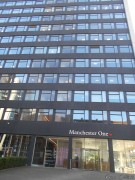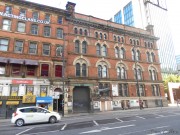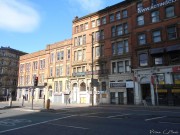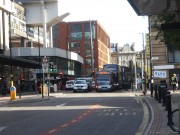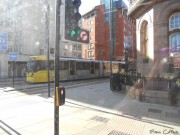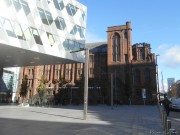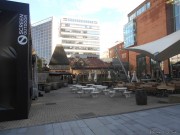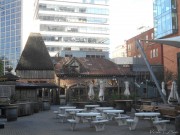 The area around the Old Granada Studios on Quay Street, including the old entrance to the Granada Studios Tour which Gareth visited in 1990 and 1995. Even though the Granada TV lettering has been removed, the buildings are still instantly recognisable and bring back many happy memories.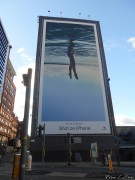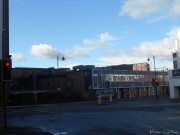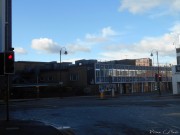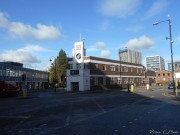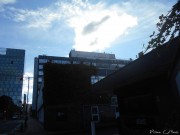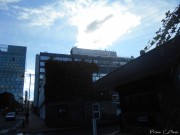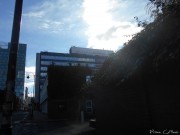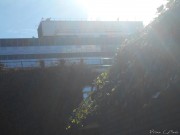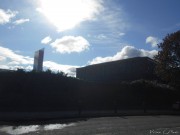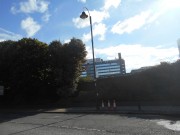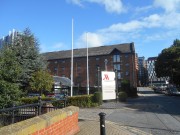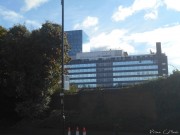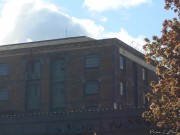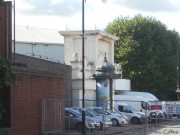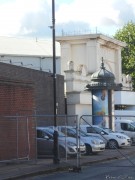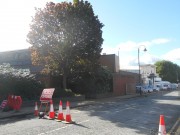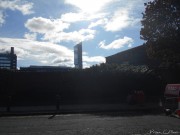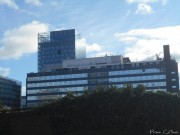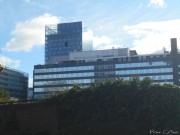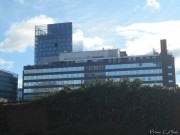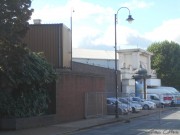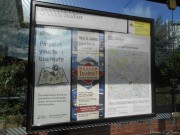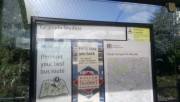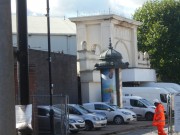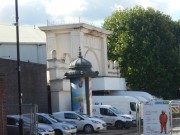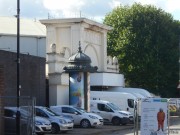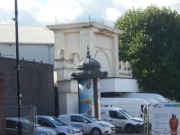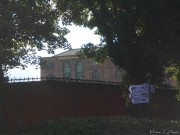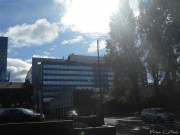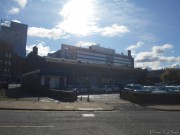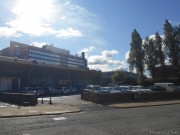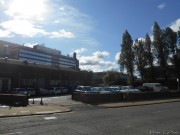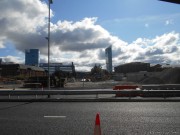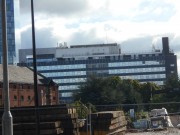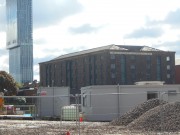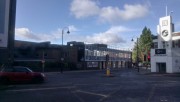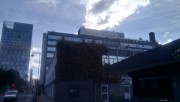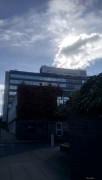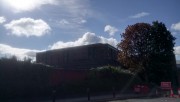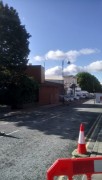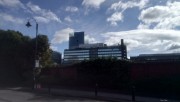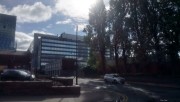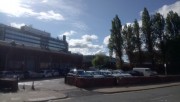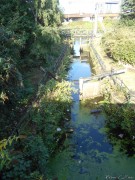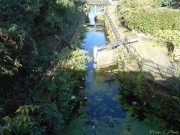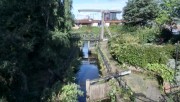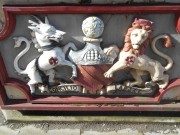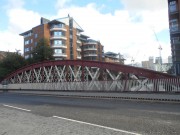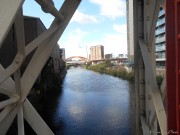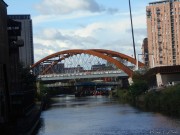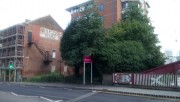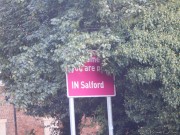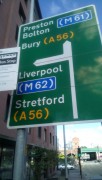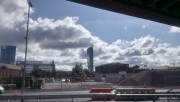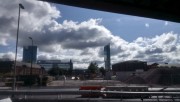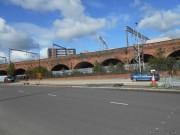 A visit to Salford Lads Club, location of the famous Smiths photoshoot from the inner cover of The Queen Is Dead and somewhere we've always wanted to visit. We had the area entirely to ourselves and even had chance for a little picnic in the park behind the club after posing for pictures!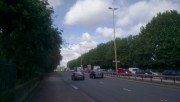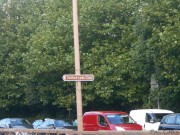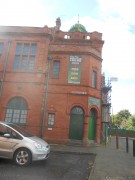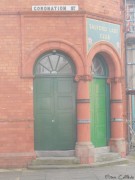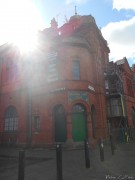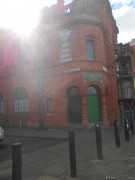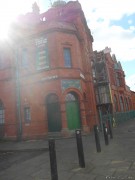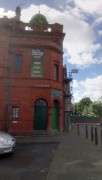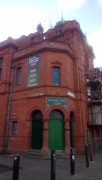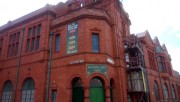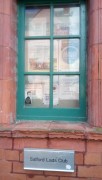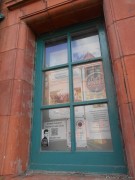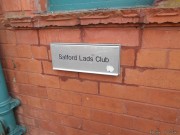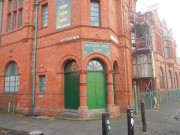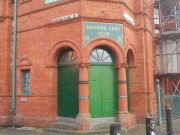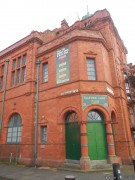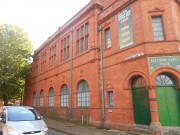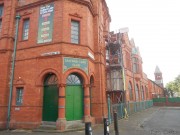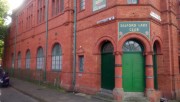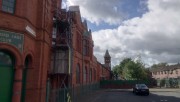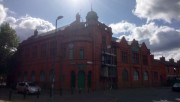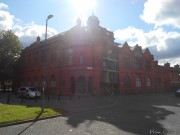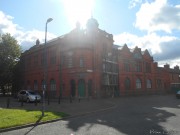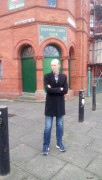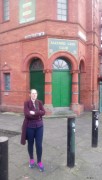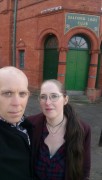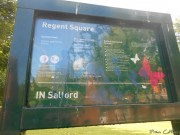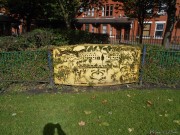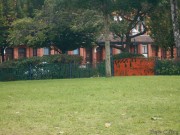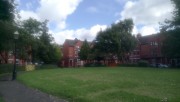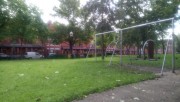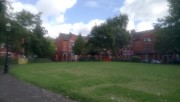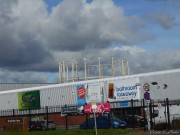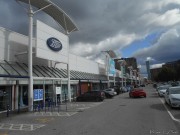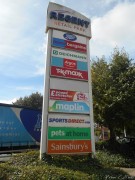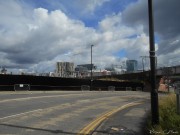 The John Rylands Library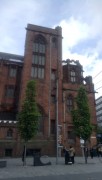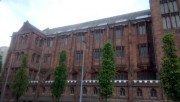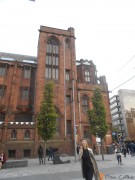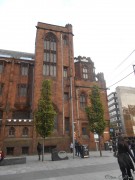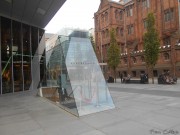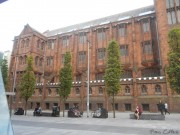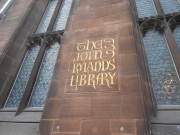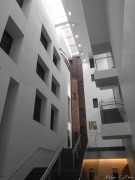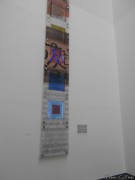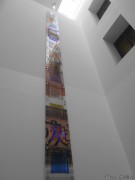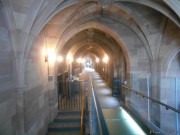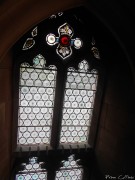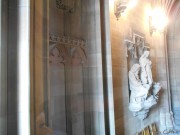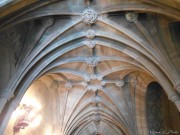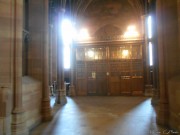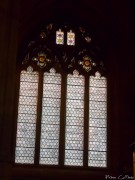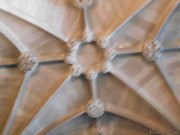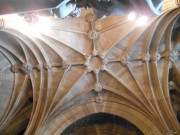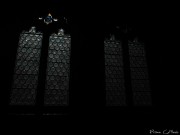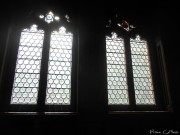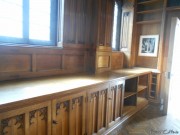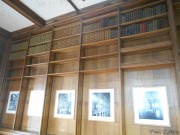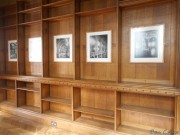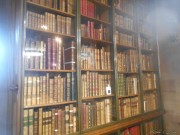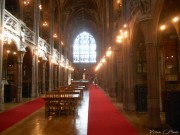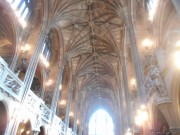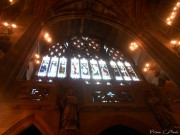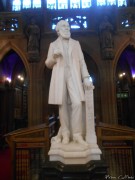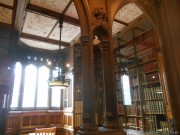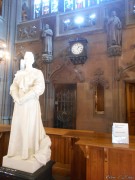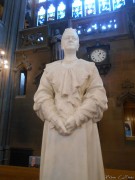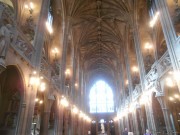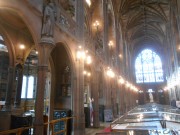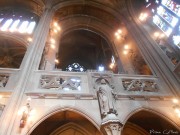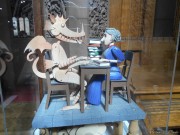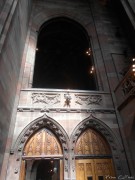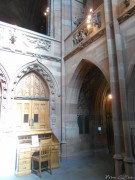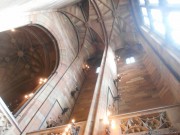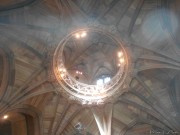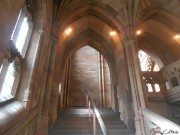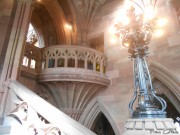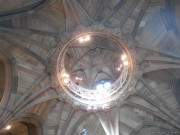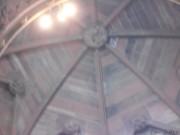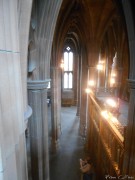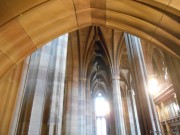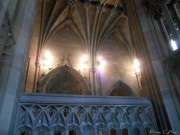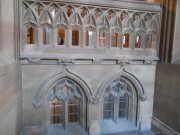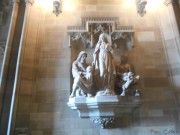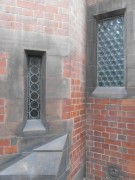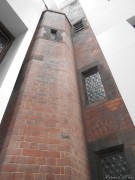 Albert Square and Manchester Town Hall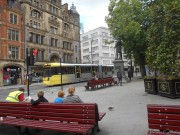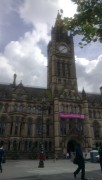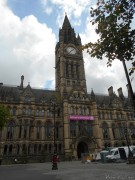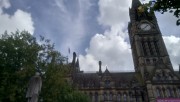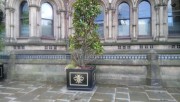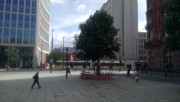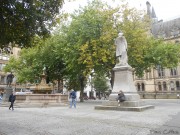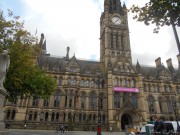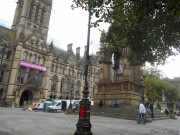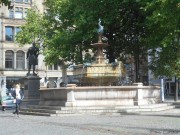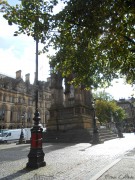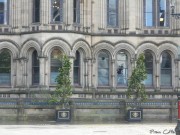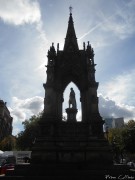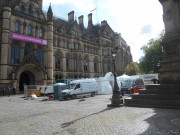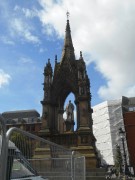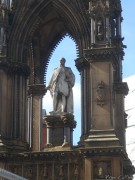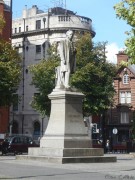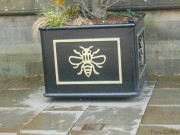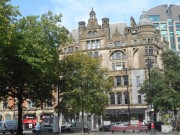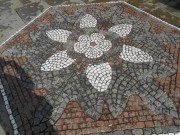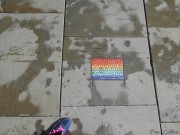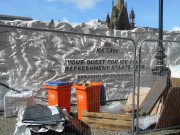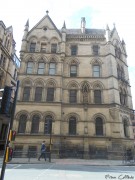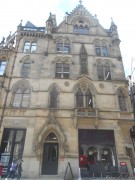 Manchester Central Library, including the Lego Charlie exhibit and book benches in honour of Roald Dahl Day 2017.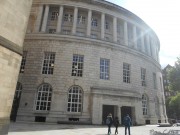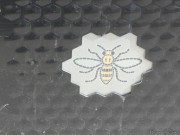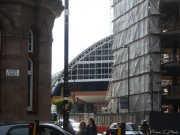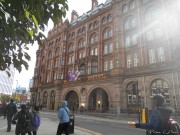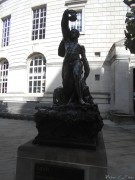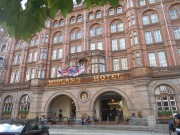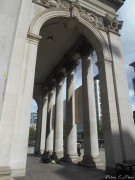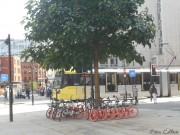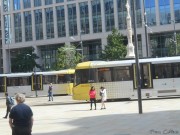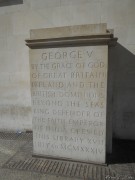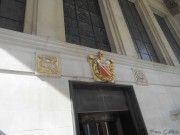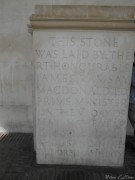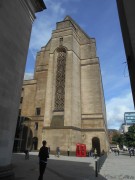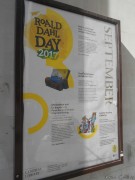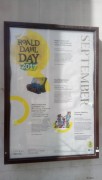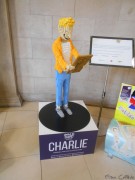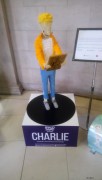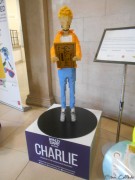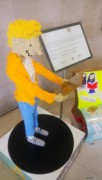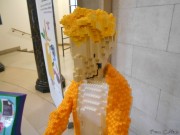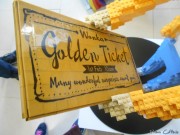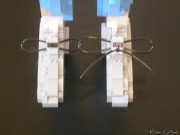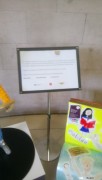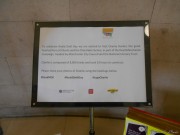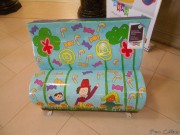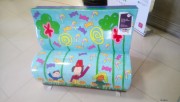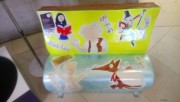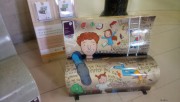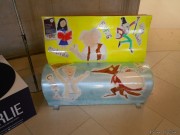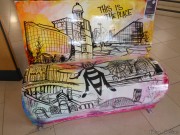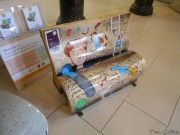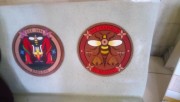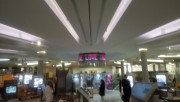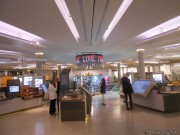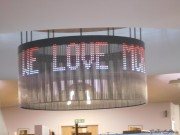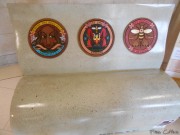 General sight-seeing, including Chinatown, the Arndale shopping centre and lots of trams!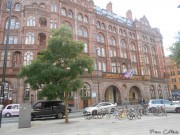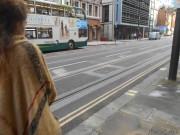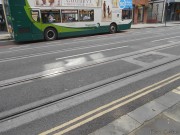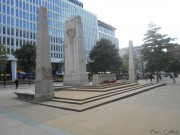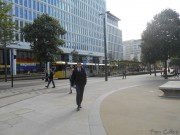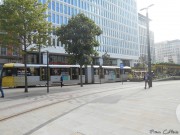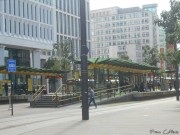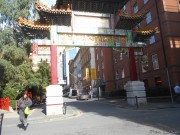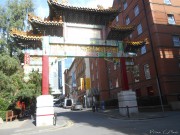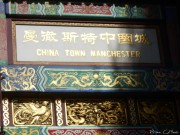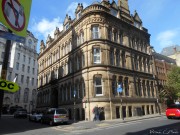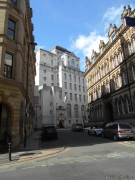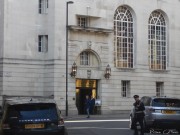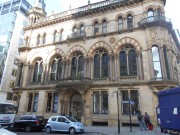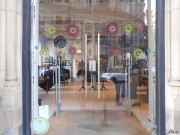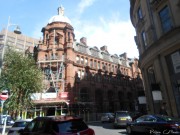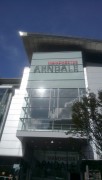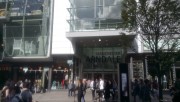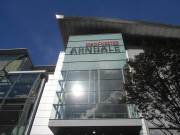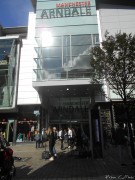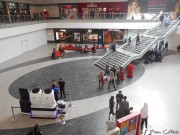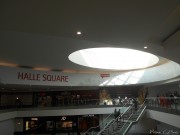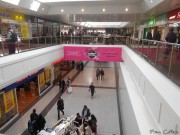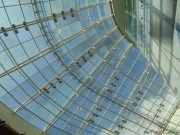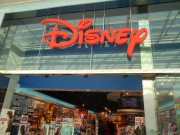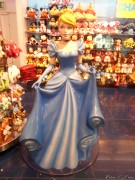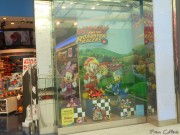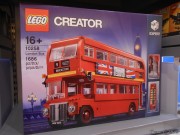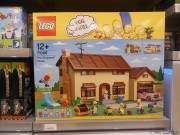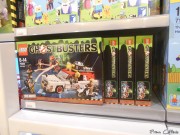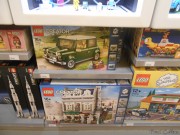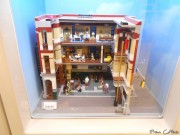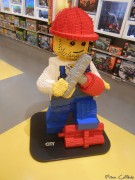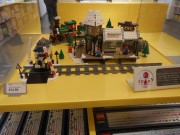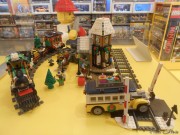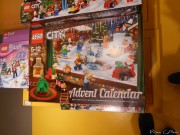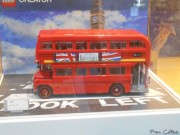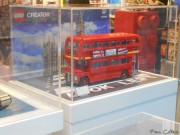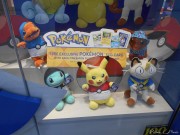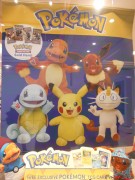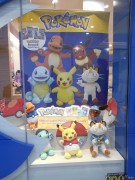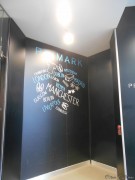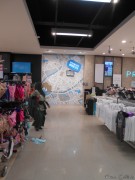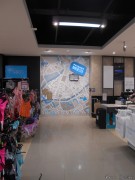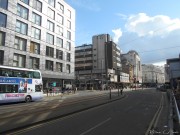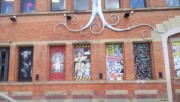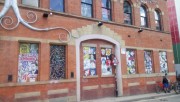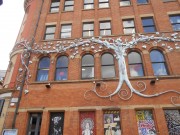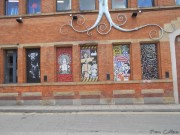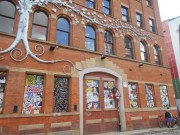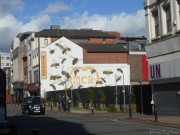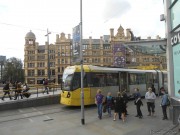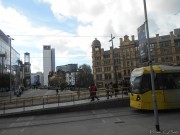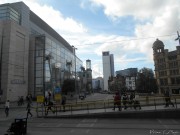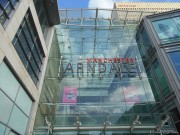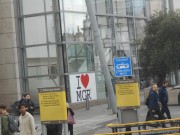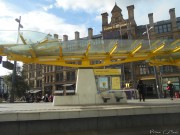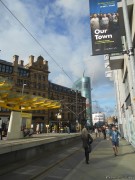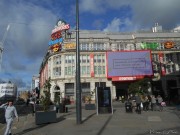 The National Football Museum and quick visit to see their vintage amusements on the second floor, along with George Best's Mini and a Michael Jackson statue that used to live at Fulham FC.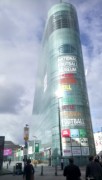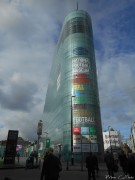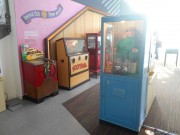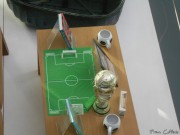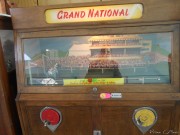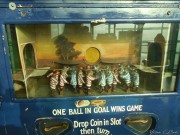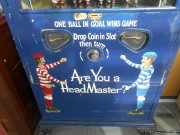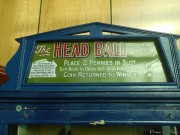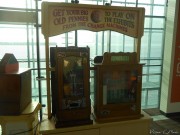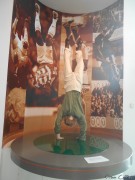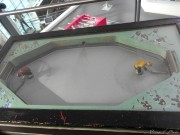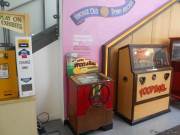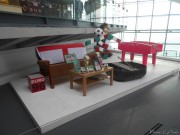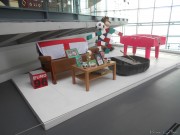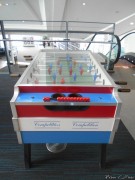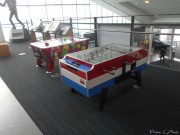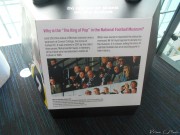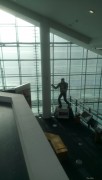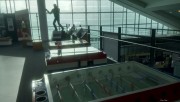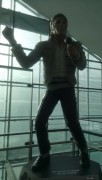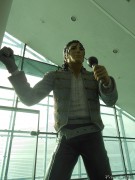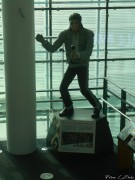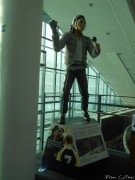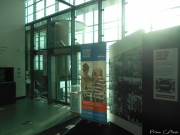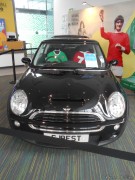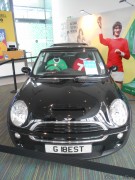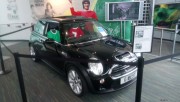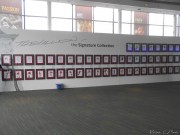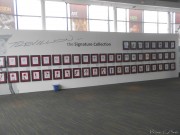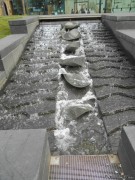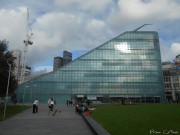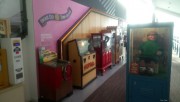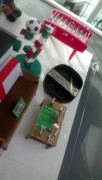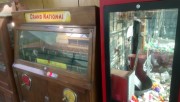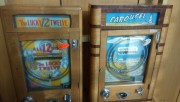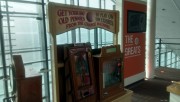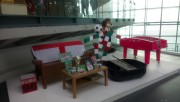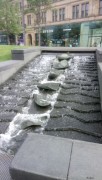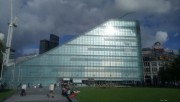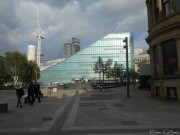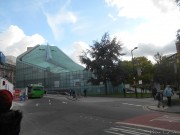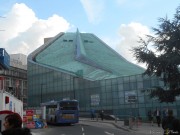 Manchester Cathedral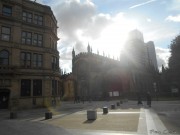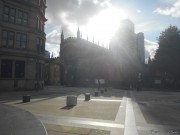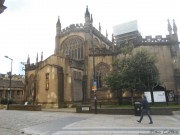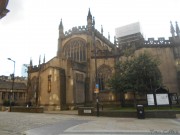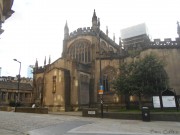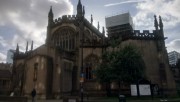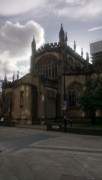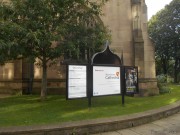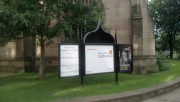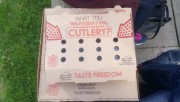 Evening sight-seeing before the coach back to Liverpool, including Victoria Station, Manchester Arena, Piccadilly Station and Canal Street.